Welcome to Pawsitive Wellness Veterinary Care, where your pet's health comes first. Our wellness checks take a holistic approach to pet care; they go beyond simple check-ups.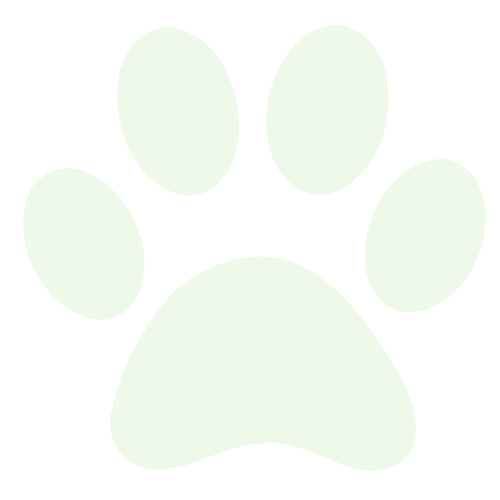 Pet Examinations
A thorough exam starts at the tip of the nose and ends at the point of the tail. During examinations, our doctors examine the eyes, nose, mouth, ears, lymph nodes, skin, temperature, and abdomen through palpation of internal structures.
They will discuss all findings and create an individual plan of action. Our doctors will take the time needed to ensure you have all your questions answered and can leave knowing the next step for keeping your fur baby healthy.
Pet Vaccinations or Vaccination Titers
When your pet comes in for their annual wellness exam, we will discuss if continuing to vaccinate with standard vaccines is appropriate. Here at Pawsitive Wellness Veterinary Care, our doctors believe in tailoring your pet's lifestyle needs to the wellness care they receive. While some are medically necessary and required by law vaccinations, we want to be sure your pet's specific needs are considered so they can have fun rain or shine.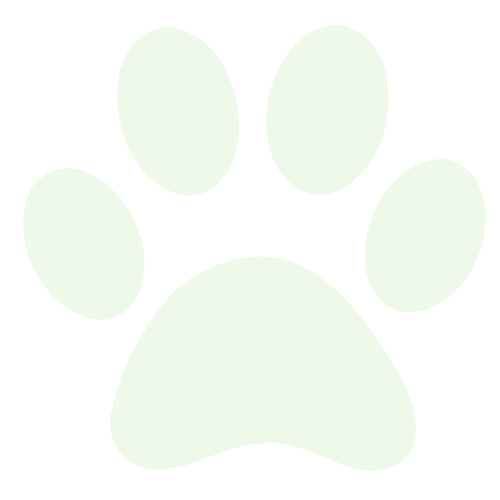 Pet Dentistry
A complete dental cleaning is one of the most critical wellness practices we can do for your fur baby. Keeping your best friends' mouths free from infection, loose teeth, gingival recession, or growths will positively impact their ability to stay healthy long-term.
Our doctors will assess the need and urgency of dental care at your friend's annual wellness examination. At that time, we will also be able to formulate a care plan with the recommendations from the examination findings.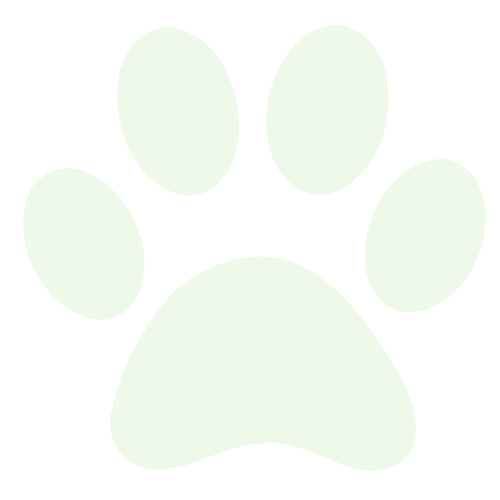 Pet Parasite Prevention
Some dog and cat parasites can infect people; this is called a zoonotic disease. Young animals, such as puppies and kittens, are more likely to be infected with roundworms and hookworms.
Regular veterinary care will protect your pet and your family
There are simple steps we can take to protect yourself and your family from these zoonotic diseases. Here at Pawsitive Wellness Veterinary Care, we recommend monthly parasite control for internal and external parasites. Using these broad-spectrum products helps prevent your fur baby and yourself from contracting one of these nasty creatures.
Pet Microchipping
In today's day and age, technology can help keep our pets safe and bring them home. Having a microchip implanted is a great way to help ensure that, should your best friend have a misadventure, they have a way to get in touch with you. It is imperative that the most current contact information be kept up to date with the microchip company. All found, adopted, or stray pets in our facility are scanned for a microchip.
If the pet has a microchip number, we can quickly look up the owner's information and get them back home. If the pet has been adopted from a shelter and comes with adoption paperwork, they will have already established that no current owner is searching for it.
Implanting a microchip is something that can be done at a regular wellness exam by our doctors or a licensed veterinary technician.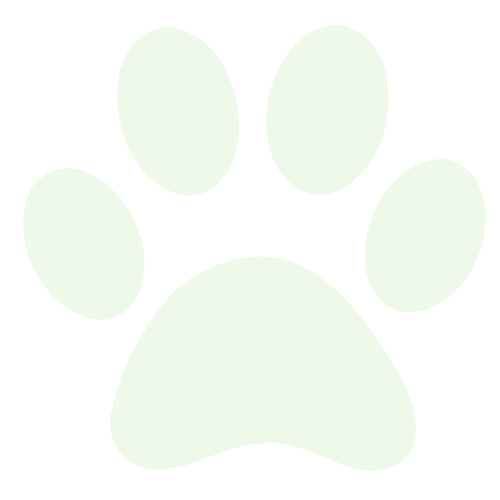 Pet Surgery
We offer soft tissue surgeries in our state-of-the-art surgery suite. Our surgery suite includes a heated surgery table, automated anesthesia monitoring, and laser surgery options. Your pet will have nothing but the best for any necessary surgeries.