Behavior Medicine
for Pet Anxiety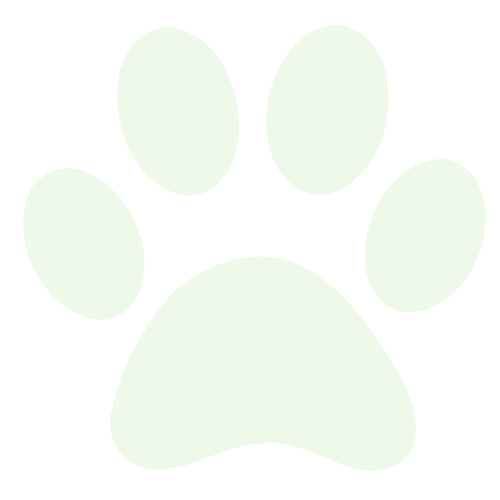 Our Services for Dog and Cat Anxiety
Behavior Consultations
Our behavior consultations begin with thoroughly assessing your pet's anxiety-related issues. Our skilled DVM will work with you to develop a tailored plan that addresses the root causes of your pet's anxiety, using the most effective treatment methods available.
Nosework Lessons
Nosework lessons are a fun and engaging way to alleviate dog and cat anxiety. These lessons teach your pet to use their natural scent-detection abilities in a constructive and mentally stimulating manner. As your pet learns to focus on scent, they'll develop increased confidence and a stronger sense of security, reducing their overall anxiety levels.
Pet Training
We collaborate with local positive reinforcement trainers. Our specialized pet training services aim to address the specific behavioral challenges related to dog and cat anxiety. Our compassionate and knowledgeable veterinarians use positive reinforcement techniques to help your pet learn new, desirable behaviors while reducing anxious tendencies.
Medication
In some cases, medication may be recommended as part of your pet's anxiety treatment plan. Our DVM will carefully evaluate your pet's needs and prescribe the appropriate medication, ensuring it is integrated effectively with other treatment methods.
Trust Pawsitive Wellness Veterinary Care for Your Pet's Anxiety Needs
At Pawsitive Wellness Veterinary Care, we are dedicated to helping pets in Eugene, OR, overcome dog and cat anxiety through our comprehensive pet behavior medicine services. With our behavior consults, nose work lessons, pet training, and medication options, we strive to provide personalized care that supports the well-being of your furry family member. Contact us today to schedule a consultation and start your pet's journey toward a happier, anxiety-free life.